JS MyGold
Convert your savings to JS MyGold!
JS MyGold offers you easy purchase of gold biscuits & bullions on minimum markup rates and easy monthly installments from JS Bank. Lock your gold price today and let your cash grow in value.

At JS Bank, we offer the best quality and pure 24k gold biscuits/bullions through our trusted & reliable partners who ensure authenticity, premium quality, and 100% gold denominations under the consumer prudential regulation of the State Bank of Pakistan.

Apply Now


Gold Variants
Customers can avail Gold Biscuits / Bullions based on the following weights available at the vendor(s), all of which are certified and guaranteed with 999.0% purity.

Poduct Features
---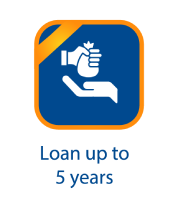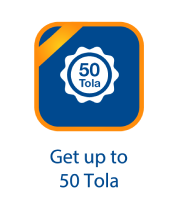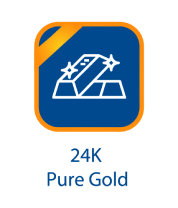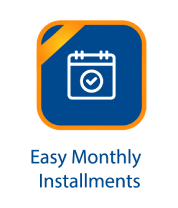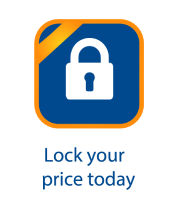 Basic Eligibility Criteria
---
Eligibility
Criteria
Residential Status
Borrower(s) must be Pakistani citizen(s) bearing a valid CNIC
Customer Segment
a) Self Employed Businessman (SEB): Predominantly these individuals run businesses as Sole-proprietorship, partnership concerns, directors of companies and family concern businesses.
b) Self Employed Professional (SEP): This segment includes professionals who have acquired professional and technical education before commencing their own businesses such as doctors, chartered accountants, engineers etc.
Age
Should be 18 years while the maximum age should be 65 years at the time of application. For deviations, refer to "Deviations / Exceptions".
Income Requirement
1 Salary slip or Employment letter with salary detail + 3 months bank statement (salary credits reflected).
2 years of account statement in case borrower is business owner
Account
Customers should have an account in JS Bank to avail the service.
Approved Cities
Initially, Karachi, Lahore, Islamabad
Expansion based on response and demand
Insurance
---
Your gold will remain safe with us until completion of your installment plan. The gold is safeguarded with an insurance to keep you free of the worries. After completion of your plan, gold will be handed over to you.